Experience the Difference
Bring Your Home and Garden to Life!
From flowers, trees, shrubs, fertilizer, statuary, and everything in-between— everyone comes away with a smile on their face.
Family Owned and Operated
Full-Service Wholesale and Retail
Plant Nursery
Only Nursery in Denton who grows everything in-house
Come on over, grab a wagon, and fill it up with your future garden. We have an answer for every question so feel free to stop by.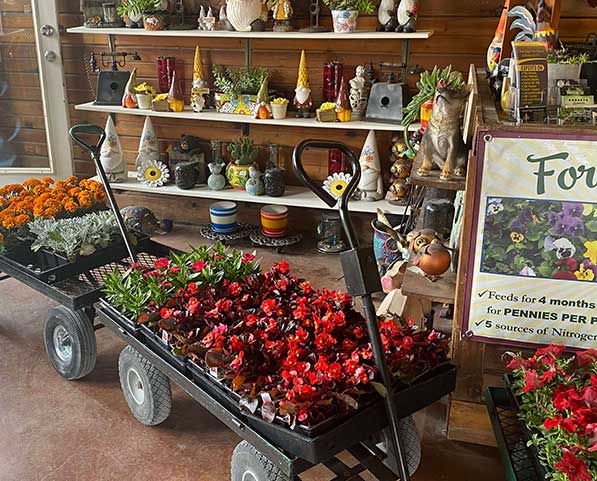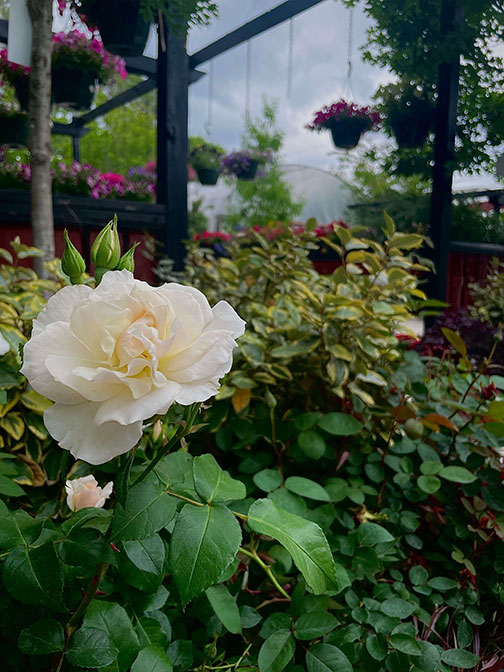 Let's Beautify Your Garden Together!
Frequently Asked Questions
We get a lot of questions everyday. While we strive to answer all of them we hope to make things a bit easier for you by providing some answers to commonly asked questions.